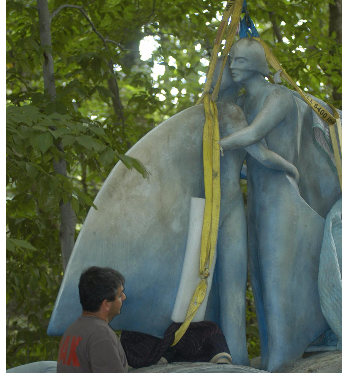 DAX is available to prepare and package non crated goods of any scale and quantity. Either a single piece, or an entire collection, we can pack it to travel safely.
DAX has a long history of installations ranging from outdoor bronze sculptures to entire painting collections. We offer custom fabrication for sculptural pedestals and bases. Any residential or commercial site-specific installation is available to our customers.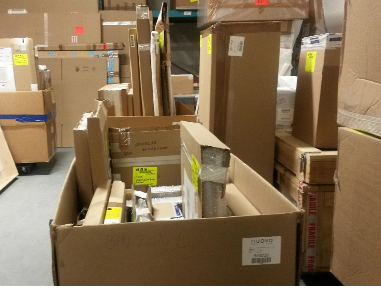 DAX operates in a new, state of the art, 20,000 square foot warehouse located in Florence, MA. Our location and proximity to NYC, Boston, and the Eastern corridor allows us to offer affordable and secure storage for fine art and high-value assets. Our space is climate controlled, alarmed, and discretely located.
Shipping freight comprised of fragile and valuable goods, fine art is our primary business. From a single painting to multiple loads, we deliver quality assured service of any scale.
A custom crate can be built specifically for the weight and size of your piece to ensure safe delivery.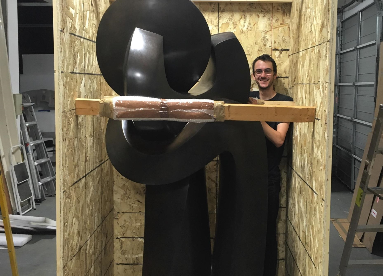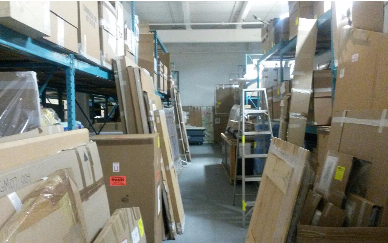 DAX delivers to many art shows in New York and Florida. DAX art handlers are available to assist with transporting, packing, and installing. DAX art handlers have many years of experience.